Well I have been busy busy busy knit knit knitting away, mostly presents and projects for other people. Here's a few pictures:
Small shorties in Tiger Tiger colourway from To Knit To Woo. Made for Lisa's DS :D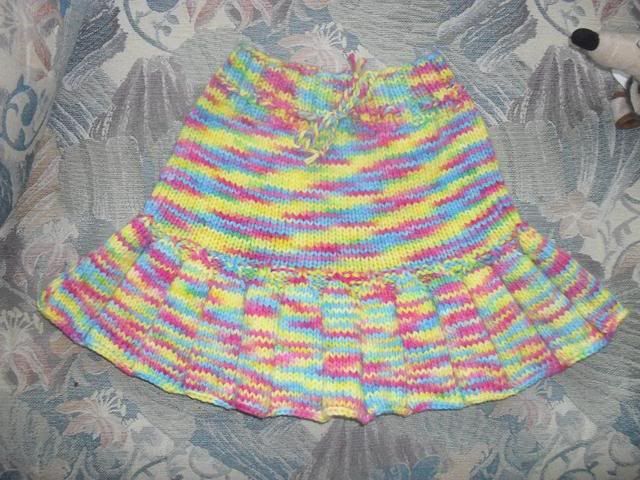 XL Soakerless Skirtie, made for Sea Monkey originally, but she didn't suit the colour so had to sell it :(
For Angie's bump. Top row are Newborn, bottom row are Smalls. I have another pair of small shorties which are finished and a pair of small scrappies to do :)
3Mth romper, hat and Medium soaker.
There is a few more bits, but I can't show those ones ;) Hehe.